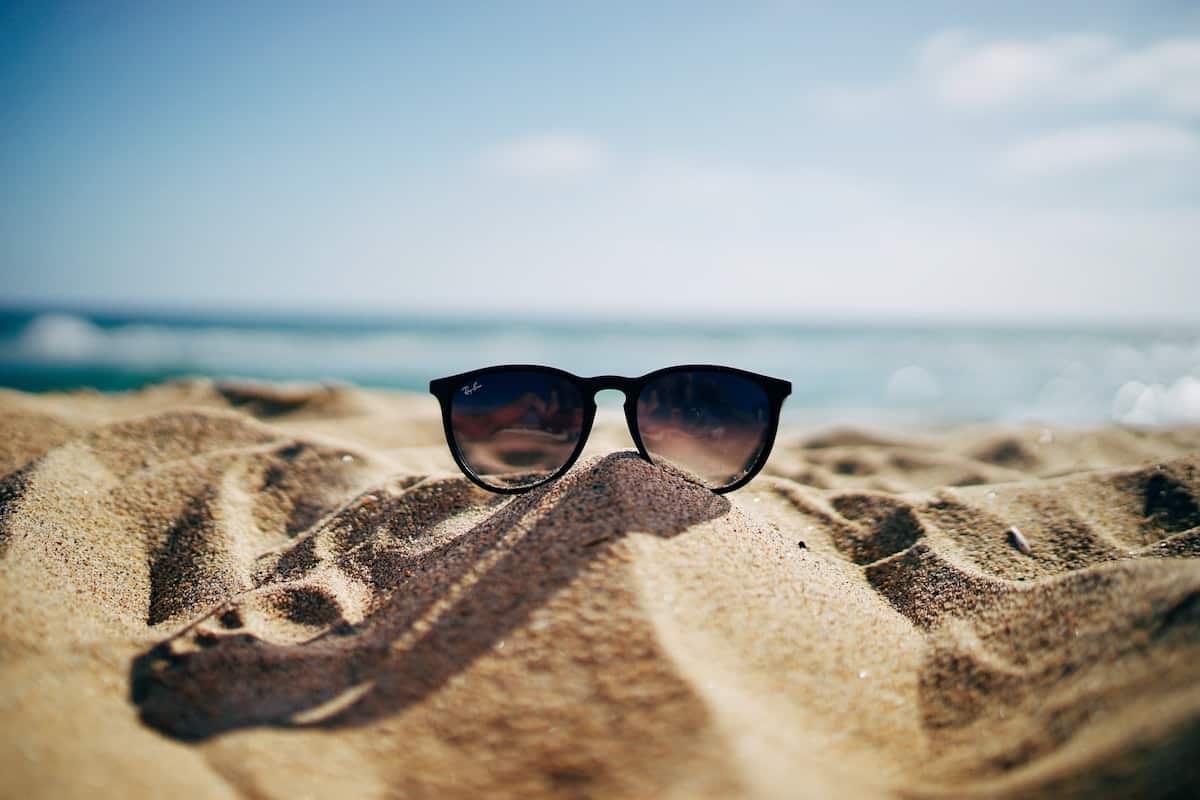 Vacations are vital to allow us to relax and escape the pressures of work and day-to-day life. There's never been a better time to plot a holiday somewhere memorable, and there's an incredible amount of choices and experiences. Here's why you should start planning that break to a beautiful destination right now.
You Have Something to Celebrate
Many people go on vacation when they marry or celebrate a special anniversary. A significant birthday, such as your 50th celebration, is another reason to plan a journey to somewhere you have always dreamed of going. You can choose from a city break to an iconic metropolis, one of the all-inclusive resorts in the Caribbean, or a hiking trek in the Himalayas. There are many destinations to pick from; just make a few plans and save for the occasion.
You Need a Break
One of the best reasons to book a holiday is to recognize that you need some rest and time to relax. Taking a break is vital for physical and mental health, so we should all be using our leave allocation at work and taking time out now and again. Unfortunately, research shows that over half of American adults do not use their full annual leave entitlement from work. So take action today and book some time out. Take a look at beach resorts or a tour somewhere exotic. You can also book a break at a spa or retreat if you crave some peace and space.
Time with Family and Friends
Family time together is exceptional and some of the moments created on vacation are unforgettable. Whether you plan to enjoy a resort, a staycation, or a beach-based vacation, there will be fun when the family spends time together. There's time to do things together, have memorable experiences, and laugh together.
Vacations are also good opportunities to catch up with friends and enjoy time together. You can book a vacation with a shared interest or someplace to chill out and catch up, especially if you don't see each other regularly.
You Want to Try Something New
Many vacations include opportunities to try something new. For example, there are crafting breaks, vacations centered around learning scuba diving, and some specialize in cooking. On holiday, you have the time to focus on the activity and learn a craft, sport, or language. Some mainstream vacations also offer taster sessions as part of their activities so that you can try things out. A skill learned on holiday could be the start of a new hobby.
You Love Travel
Some people love traveling, so when they get time off, they are off exploring and discovering new destinations. If you are constantly planning vacations and love traveling, you probably don't need any further encouragement to book all-inclusive resorts or tours.
You Want to Spend Holiday Time Differently
There are many traditions at holiday time, from Thanksgiving meals to Christmas parties. But what if you just want a change for one year? Sometimes, people feel they want an alternate way of celebrating the holidays, and a vacation is ideal. Someone else is doing the cooking, and you can relax and get away from all the consumerism. So why don't you try it out this year?
It's Time to Treat Yourself
Maybe you just passed an exam or got a promotion. Perhaps, you have just recovered from an illness and want to do something special; now you have the strength and motivation to travel. Look at places where you can chill out without any pressure but still have fun. Taking time to treat yourself and go on vacation is a beautiful way to mark the occasion. It makes you feel special, and you'll get time out in a fantastic destination or resort.
You Have Something on Your Bucket List
Many people have a list of things they would love to achieve in their lifetime. Bucket lists are full of wishes and dreams, from visiting an iconic city to completing a challenge such as a classic hike. So if your bucket list has items you still aspire to do, it's time to take another look and plan a vacation around that item. Will it be snorkeling in the Caribbean or crossing the Equator? Bucket lists are full of inspiration and a great reason to see more of the world.
Finally, you don't need a reason at all to book a vacation. If there's somewhere that inspired you to fly to a far-off island or take a tour somewhere fascinating, you should just seize the moment and make a reservation. There has never been a better time to look at vacation websites and book a hotel or resort where you can relax and enjoy the experience. So, where will you go for your dream vacation?
Photo by Ethan Robertson on Unsplash